Are you looking to get your product onto the shelves of Hudson's Bay? You're in luck because Hudson's Bay is looking for minority diverse -owned businesses and have committed to at least 15% of all new brands purchased for HBC stores and thebay.com each season will be BIPOC-owned or designed, beginning with Fall/Winter 2021 and reach initiative by 2022.
HBC operates some of the world's most iconic retail businesses: Saks Fifth Avenue, Hudson's Bay and Saks OFF 5. To be considered to sell your products in Hudson's Bay Company, you much become a HBC Vendor.
New Supplier Diversity – 15% Pledge Program
As a purpose-led retailer, Hudson's Bay is driving DE&I initiatives across all areas of its business, from our leadership and recruitment, to the products we sell, the vendors we work with, the charities we support and the content we create. Our DE&I roadmap will set the goals, commitments and actions we will take to advance equity, diversity and inclusion within our organization.
HBC have committed that at least 15% of all new brands we purchase for our stores and thebay.com each season will be BIPOC-owned or designed, beginning with Fall/Winter 2021. As part of the Pledge, we are reviewing our internal business organization to ensure that by 2022, 15% or more of the design talent for HBC owned brands business are BIPOC.
HBC delivers a broad assortment of merchandise and services through its network of stores and digital channels throughout Canada and the United States. Everyday, we work to find exclusive, innovative products that delight consumers and keep them coming back for more.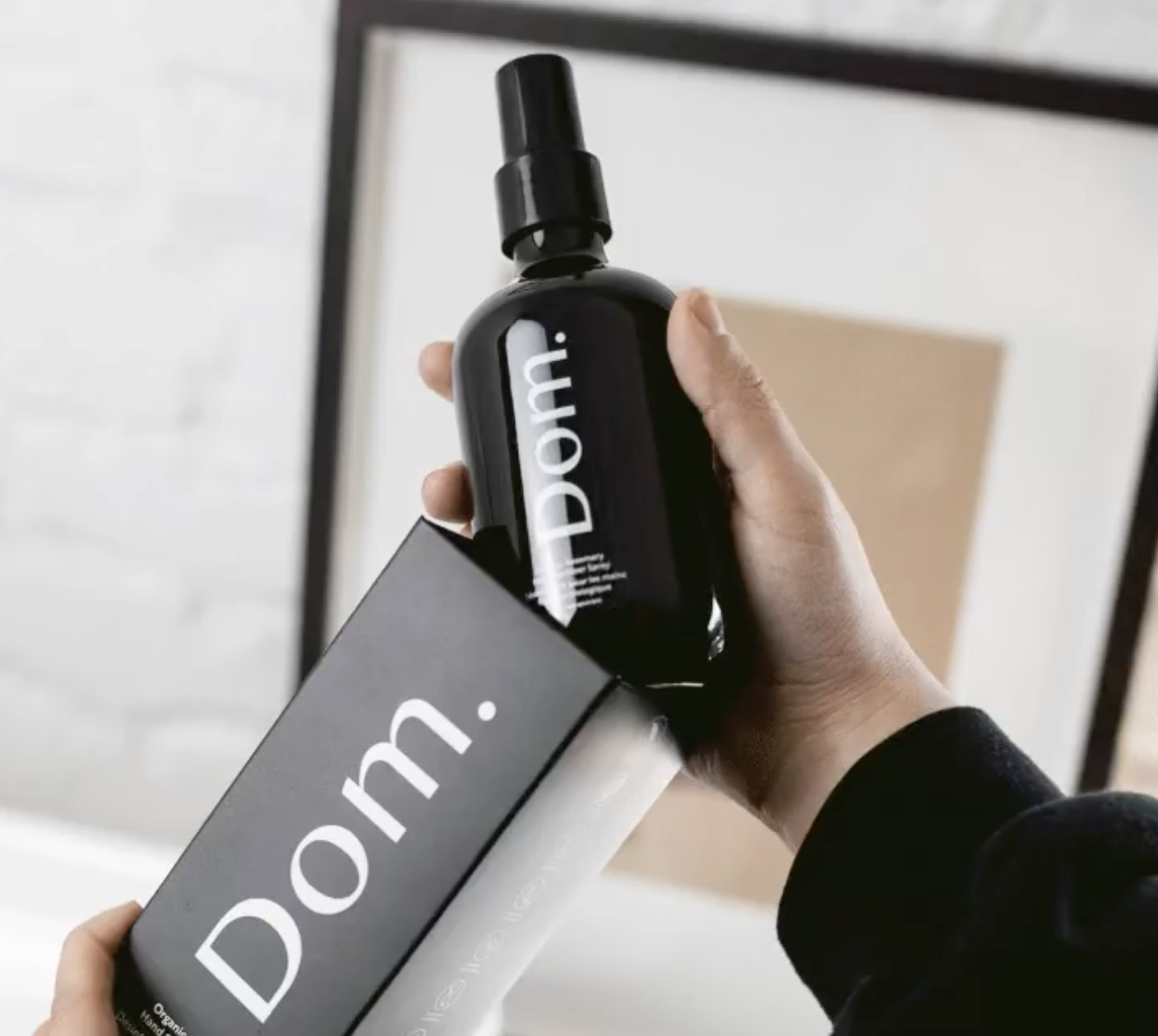 How To Get Your Product Into HBC Stores
The first step, is to ensure your business is in compliance with Hudson's Bay Company Vendors Guides and Policies that has adopted and issued to its vendors a clear statement of its standards in detail.
BIS (Business Intelligence System) Tools for Vendors
All documents relating to the use of HBC's BIS reporting system such as user manuals, quick reference guides, report and prompt listings and other references are available on HBC's BIS vendor site.
Basic Principles of HBC Purchasing
Compliance with HBC Supplier Code of Conduct and our ethical sourcing program

Mutual benefit based on mutual interest

Good corporate citizenship
California Transparency in Supply Chains Act
You must also ensure your business comply with the requirements of the California Transparency Supply Chain Act of 2012 (CASB 657). For more information, please read more.
Please also see our Terms and Conditions of Purchase for Non-Merchandise Goods and Services.
Register Your Business With HBC Stores
The second step, once you have ensured you meet the supplier and supply chain requirements above. You can register as a HBC Vendor on RangeMe using the links below:
I'd like to sell products at HBC
Showcase your product to HBC buyers
RangeMe is an online platform that makes it easier for us to discover new products. Here, you can:
Create a product profile: The upload process will help you enter all the key info we need to see.

Your product is matched with the right category buyer: Clever technology ensures you're showcasing your assortment to the right person.

Buyers review your products: You will receive a notification once your product has been reviewed.
The HBC Vendor Portal
Once accepted into the program, you will be able to access the HBC vendor portal, allows existing vendor partners easy access to key documentation and processes when doing business with Hudson's Bay, Saks Fifth Avenue and Saks OFF 5TH. Within the portal, vendors can:
complete the SMF (Supplier Maintenance Form), which is a requirement before a vendor begins doing business with us;

sign the MMVA (Master Merchandise Vendor Agreement), if necessary;

approve the VA/SAA(Vendor Allowance Agreement/Special Allowance Agreement)

perform AP inquiries – view payment information, status of payment against invoices and other account details
Login to HBC Vendor Portal
HBC Growing List of BIPOC-Owned Brands
Are You Ready For Retail?
First impressions are everything, as the saying goes. The statement could not be more accurate when it comes to impressing retail buyers for national retailers such as HBC. However, many small businesses pitch or submit their brands without doing the necessary due diligence to ensure their brand is ready for retail. We have experience with brands with retail marketing and growth strategies.
If you need clarity on your product and want to get into a national retail chain such as HBC, we have a proven step system to help you to secure your product on retail shelves.
Sent us an email for inquiries contact us at [email protected]retailboss.co